South Alive. have opened "The Pantry", their community hub and foodstore! From chocolate macadamia milk, to Raw Power slices and peanut butter cups…..bulk beans, spices, Textured Vegetable Protein (TVP)…DUCK food…a soy flat white to go……what a great initiative to help out South Invercargill.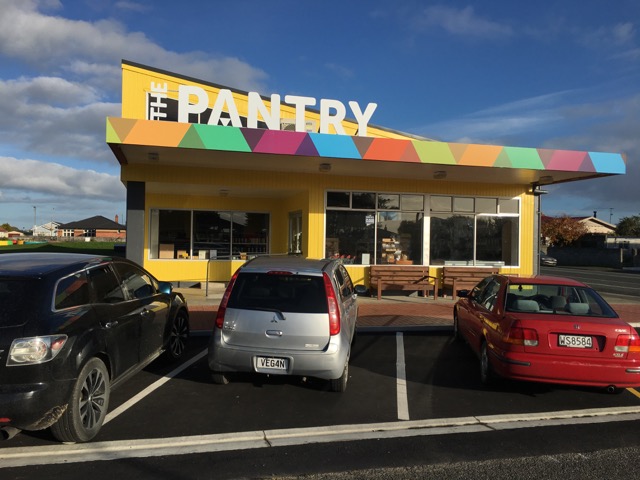 The Pantry, 133 Grace Street, South City (near New World Elles Road)
The Pantry doors are open Monday-Friday 7:30am-5:30pm,
Saturday-Sunday 10am-3pm
Thank you South Alive, for all you've accomplished for the south. Thank you very much for all your great animal friendly products.
We love our INVSOC strawberry laden South Alive community garden too :-)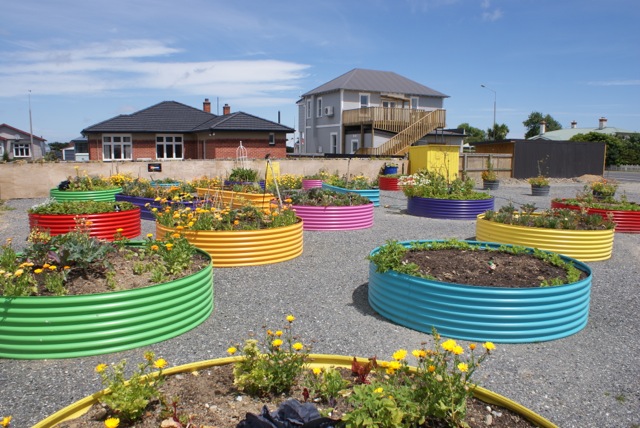 Check out our video review, zooming around instore and by exterior quadcopter
South Alive helps our community, revitalising South Invercargill.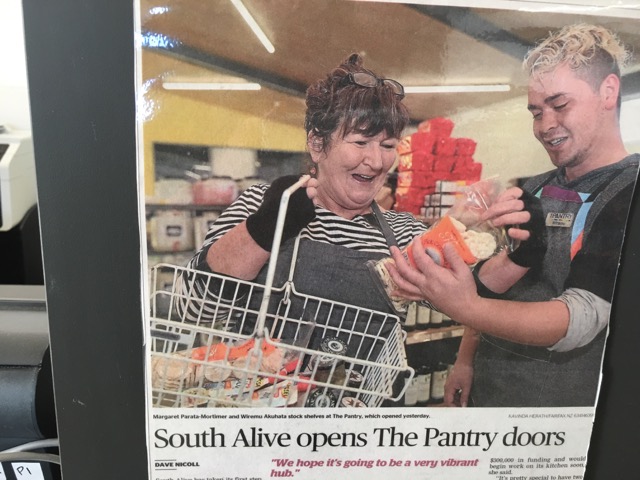 Soy/Almond/Coconut Hot chocolate! $5.50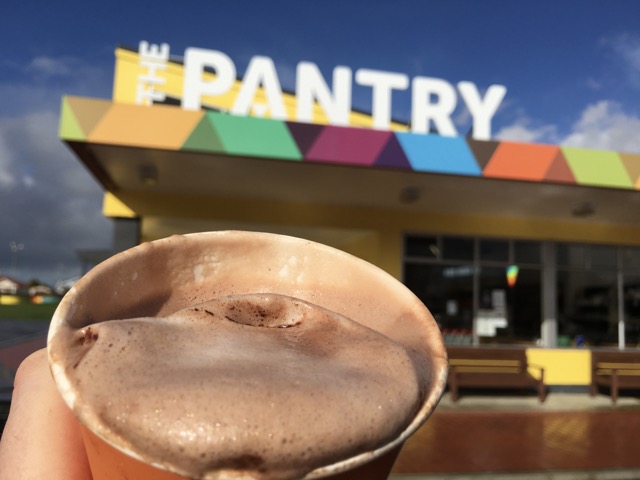 Raw vegan treats, made by local "Raw Power" businesswoman Fleur.  Her peanutbutter cups go down well with a swig of chocolate MACADAMIA milk!
"Covet" Chocolate Macadamia Milk, and vanilla Almond Milk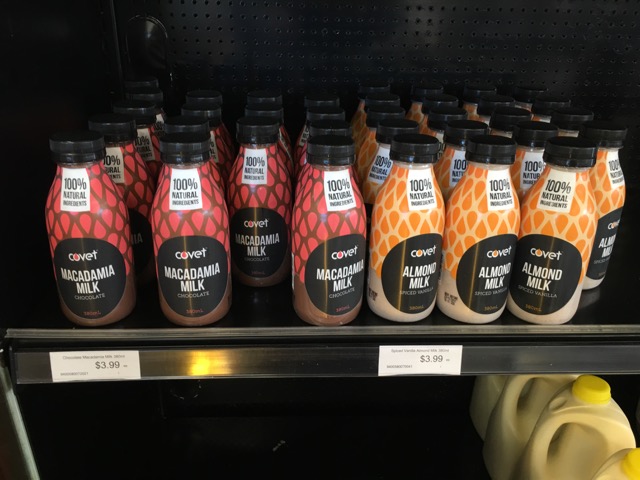 A wide selection of other beverages can be found.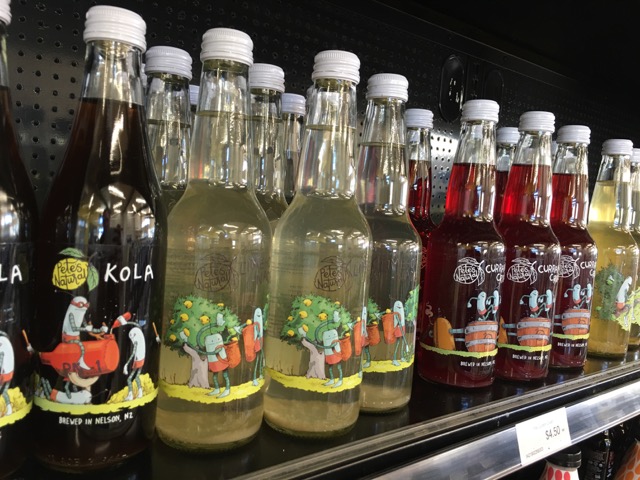 South Alive encourage shoppers to bring reusable bags.  However, if we forget, they also have some really beautiful Boomerang Bags, to be borrowed and returned.  What a great initiative!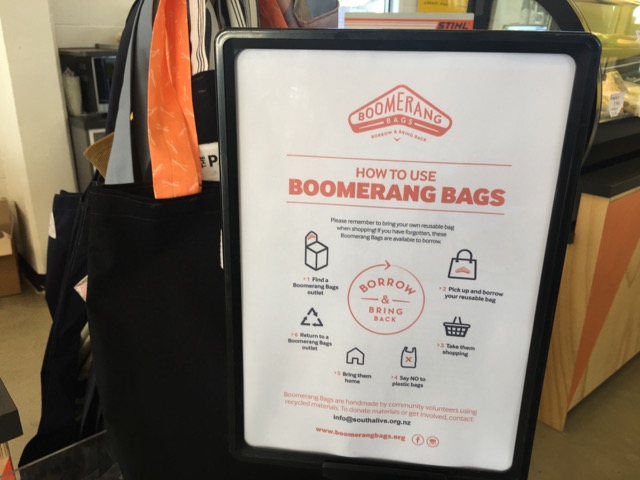 Spices, glazed cherries, you name it!  The Pantry has you covered.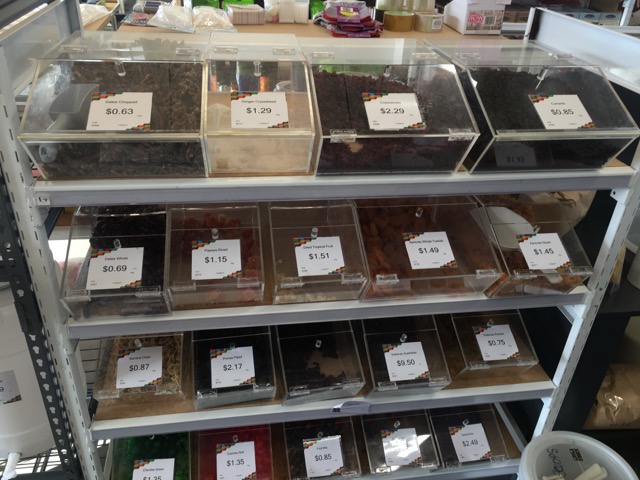 NAKD and Sweet William chocolates, including vegan WHITE chocolate.
Orgran's No Egg is useful as an egg replacer.  When baking, there's no need to eat a hen's period, gross!  Simply take a pinch of No Egg, add water….and your cake will turn out fine :-)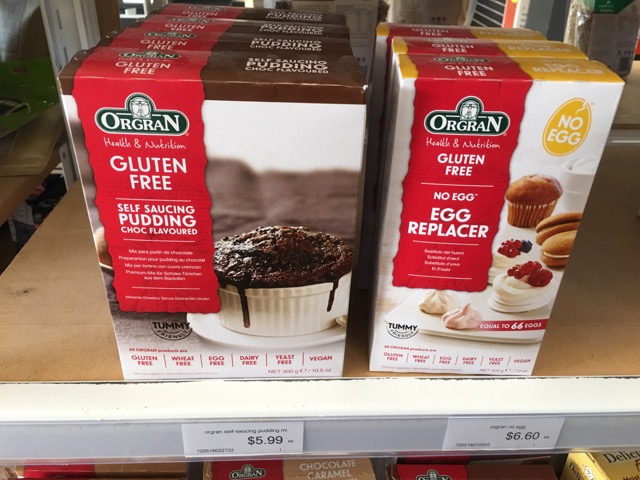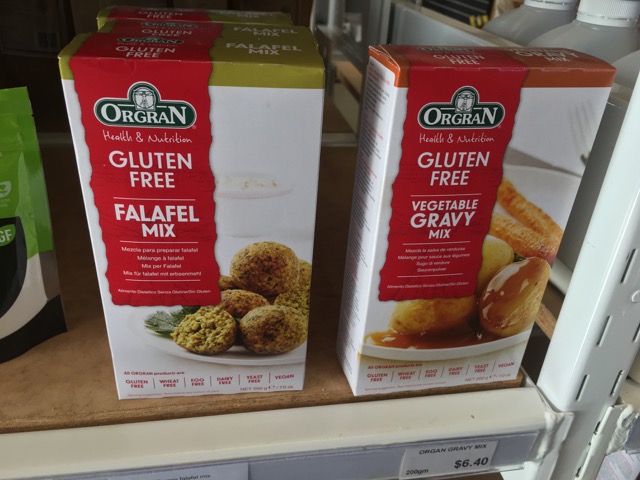 "Lucky Duck" duck food!  Wow, they've got everything for our animal friends – and what a handsome fellow on the packaging :-)
Dutch windmill spiced cookies, great for dunking in cups of tea.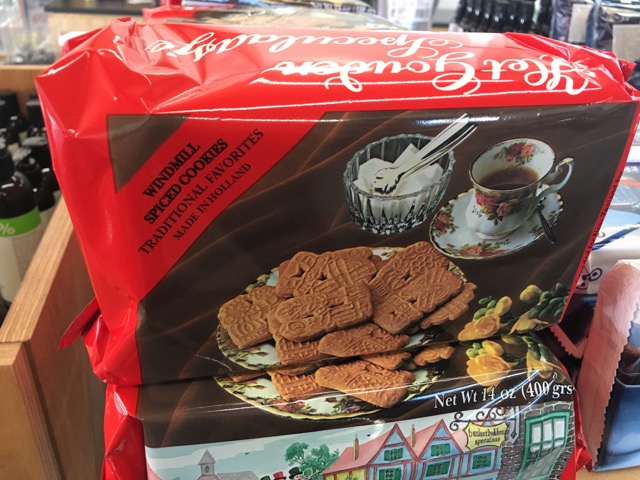 South Alive's The Pantry, 133 Grace Street (near New World Elles Road)
The Pantry doors are open Monday-Friday 7:30am-5:30pm,
Saturday-Sunday 10am-3pm