Liv from The Hits Southland is going vegan! Due to spinning the wheel of "mis"fortune" and landing on vegan, Liv gets to be animal friendly vegan for a whole week, woohoo!
Haha, Invercargill Vegan Society founder Jordan joined James and Liv in studio, to talk about going vegan for a dare/2007 New Year's Resolution, and sticking with it for life – both your life, and for the animal's lives :-) Bringing in banana chocolate chip muffins to share, we joked that there was "nothing from a nipple or a bum!"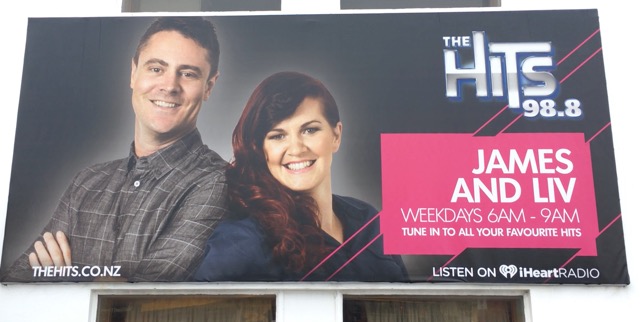 Check out the full interview video: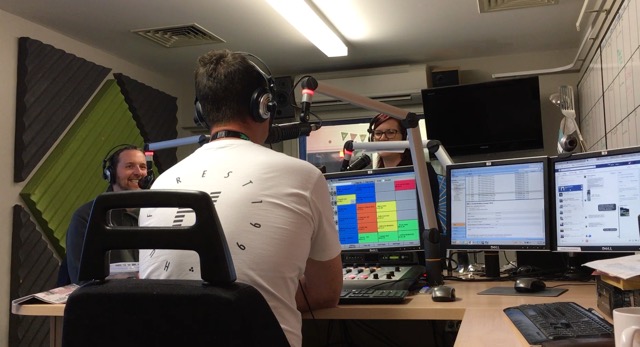 Try out our banana bread/banana chocolate chip muffin recipe!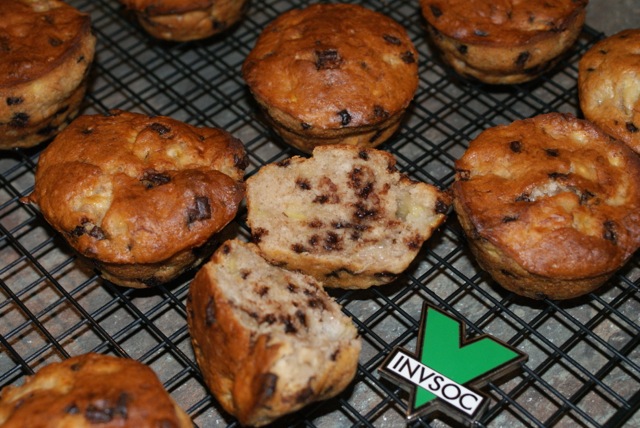 We fully support "soy"thlanders going vegan, standing up for animals in need, being a friend to the animals. We also rudely told Liv to "go to hell" – Hell Pizza that is, for their great animal friendly, dairy free Angel Food vegan cheese  :-) Mozzarella, cheddar, parmesan, sour cream…….also available at a supermarket near you, like New World Elles Road www.invsoc.org.nz/newworld/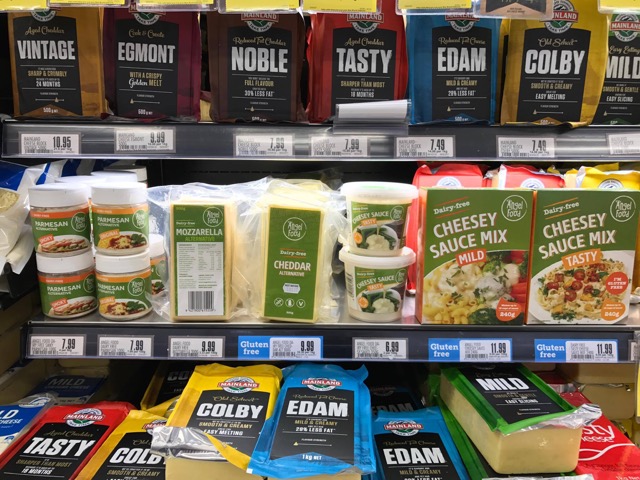 Check out recipes for Sea Shepherd New Zealand's "Sea Shepherd Pie" (no sheep harmed!)
https://www.diannesvegankitchen.com/…/cookin-up-a-storm-re…/
and the other great recipes on the Invercargill Vegan Society website, including our awesome banana chocolate chip muffins!https://www.invsoc.org.nz/recipes