Welcome to Twenty-Sweet-Sixteen!  Our first potluck of the new year, with great attendance, and a decidedly "fast food" theme :-)
Burger Fuel, Hell Pizza, black chickpea curry with chapatis, brown rice salad, chickpea and beetroot bites. Asparagus Stirfry, peppermint slice, blueberry, lemon + almond cake…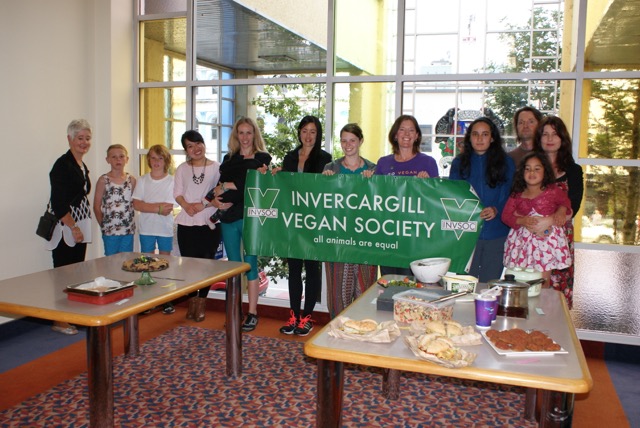 The fastest food of them all, petrol station pies!  Due to huge vegan demand, Z Fuel Stations launched their "Mexican Gourmet" vegan pie nationwide.  Designed by animal rights supporter Gemma Mcleod, it promptly sold out nationwide.
However, it turned out that the pie had a dodgy ingredient, "E920 Flour Improver" which is made from BIRD'S FEATHERS!  Z found this out, and promptly ordered a new batch of truly vegan "vegan pies".  We had planned to feature the "Mexican Gourmet" at our January Pie-luck, but decided to replace it with other fastfood instead.
In the pies honour, we featured Z Fuel Stations in our Invercargill Vegan Society 2016 New Year's Resolution video.  Several INVSOC members have started their vegan journey for a New Year's Resolution.  With a (totally!) vegan petrol station pie on the way, there's never been a better time to honour the classic kiwi movie and say "Goodbye Pork Pie" :-)
Pictured: Narnia with four month son Taiga, Katie, Shanelle, Jenny and Corinne.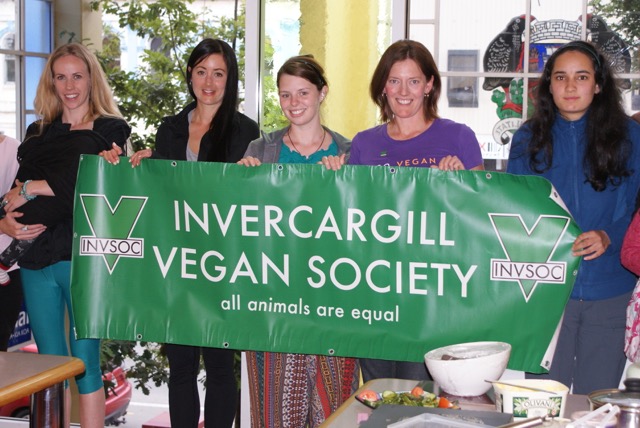 A mystery of the night: as we assembled the Library's Meeting Room into potluck configuration, we spied a silver Suzuki Swift with bright orange wheels.  Ok, that's not something you see everyday…..interesting.  At some stage, between moving the tables and adding currants to the Brown Rice Salad, the silver/orange car magically cloned itself?  Like the twins in "The Shining", there were suddenly TWO?   Were our eyes playing tricks, were we seeing double?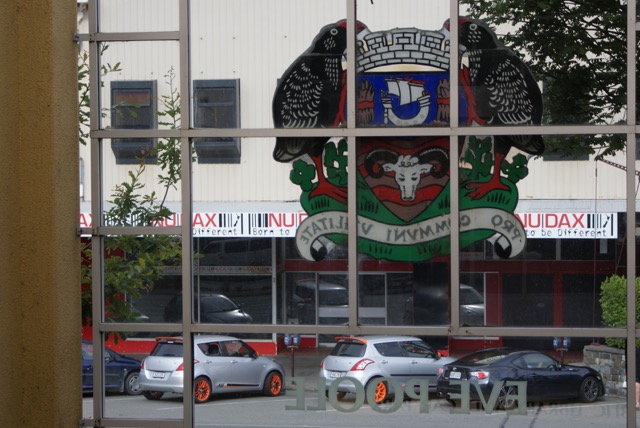 To make matters worse, one of the silver/orange Suzukis then vanished…leaving just the one quirky little machine.  Thankfully, this photographic evidence grounds our sanity.  There really were TWO identical little silver/orange speedmachines parked opposite our January potluck :-)
Burger Fuel, Hell Pizza, black chickpea curry with chapatis, brown rice salad, chickpea and beetroot bites. Asparagus Stirfry, peppermint slice, blueberry, lemon + almond cake…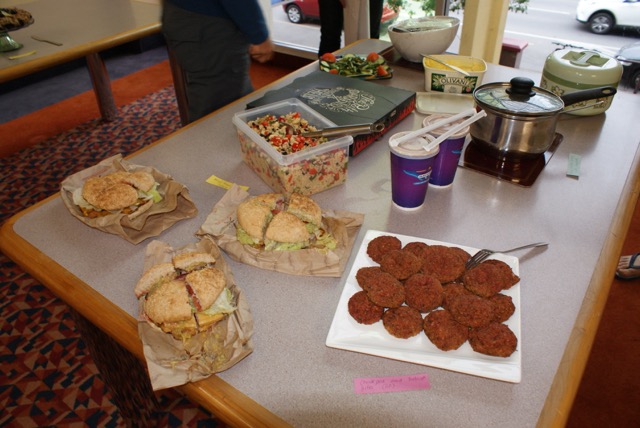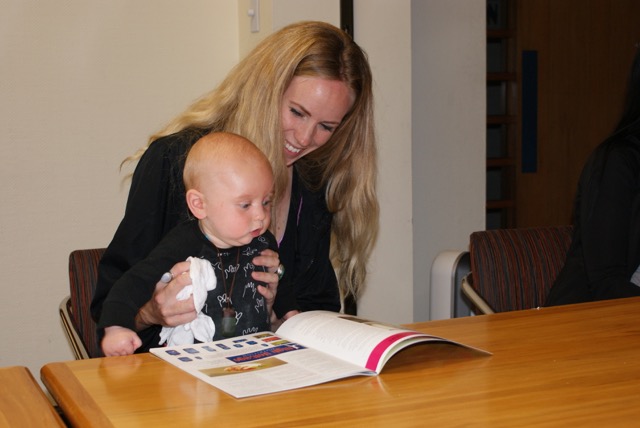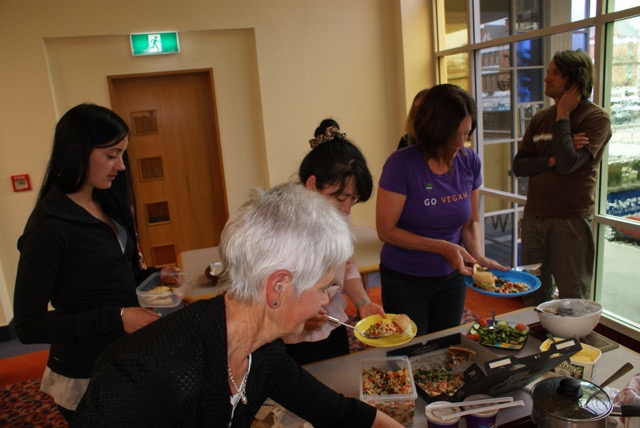 Andy's Brown Rice Salad, with pepper, cashew and currants.  A firm favourite, this will be a regular dish at INVSOC HQ :-)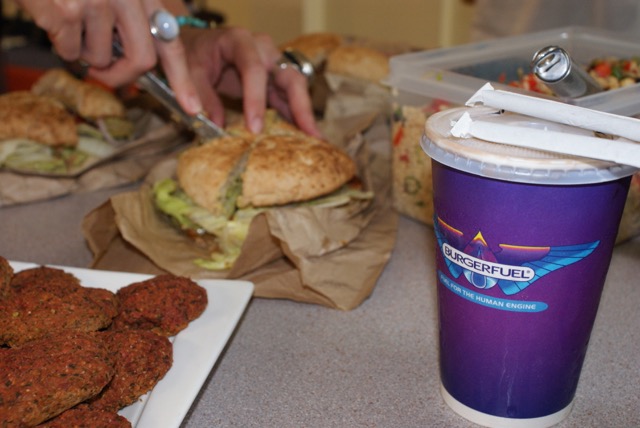 Chickpea and Beetroot Bites, gluten free.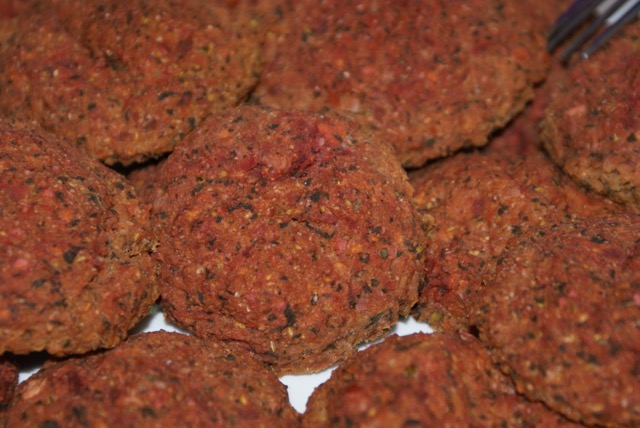 Hell Pizza "Creator", we chose some of our favourite toppings.  Hell Pizza offer Angel Food vegan cheese!  Sold at, but distinct from Hell Pizza, Angel Food have a great range of animal friendly treats.  I'd still say that even if I hadn't invested in 11 shares of Angel Food stock :-P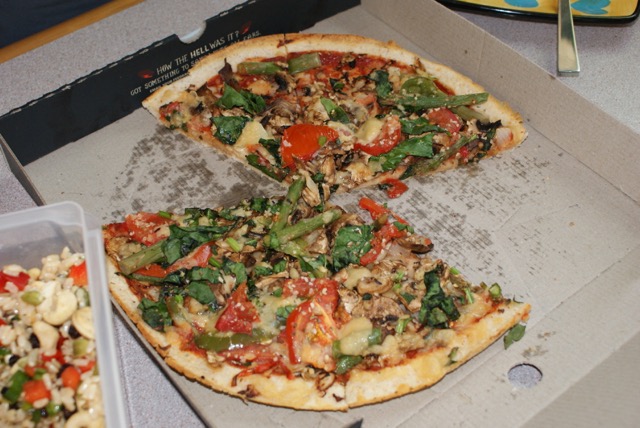 Quarter of a burger, a slice of pizza, black chickpea curry with chapatis…..brown rice salad.  This potluck rocked!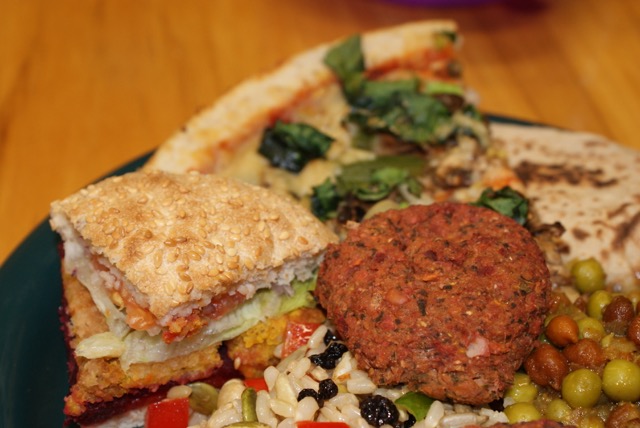 For dessert, Amelia made a blueberry, lemon + almond cake.  The (unharmed!) butterflies really accentuated her masterpiece.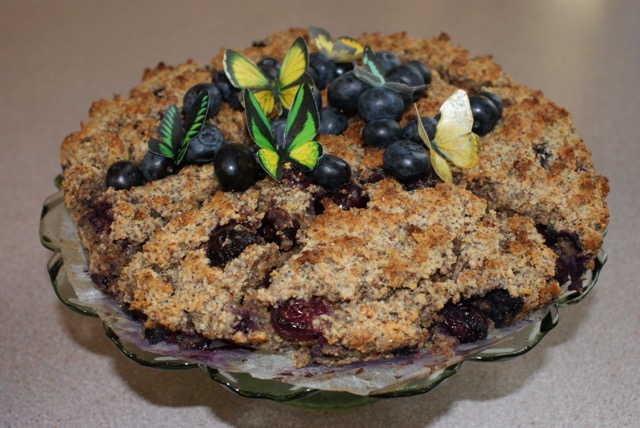 Peppermint slice, Corinne made a really tasty recipe!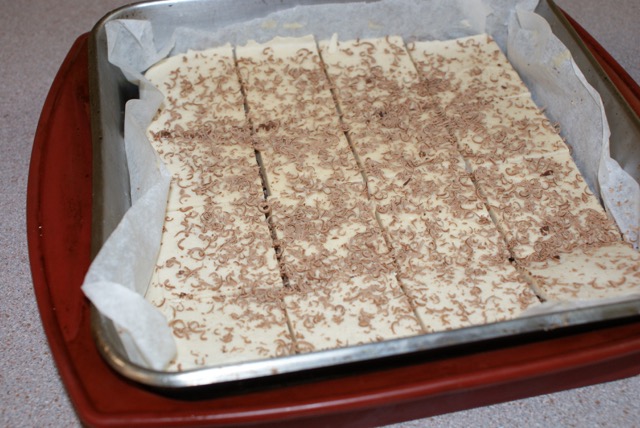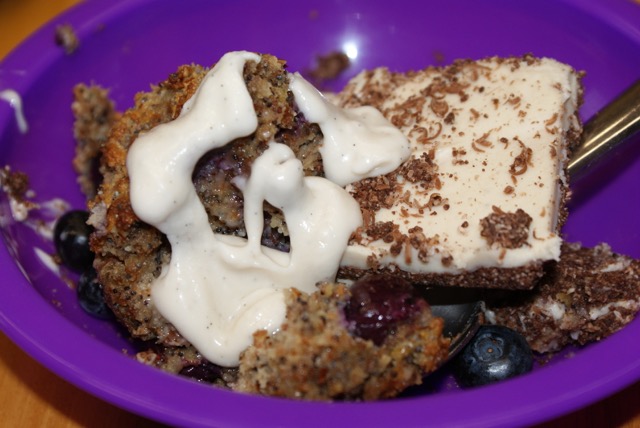 Thank you everyone for a GREAT start to the new year.  Let's make 2016 better for our animal friends, and for the growth of animal rights veganism throughout the south.