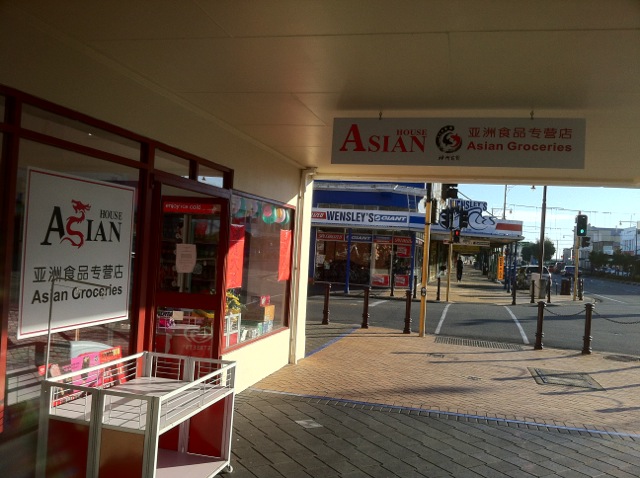 Asian House ("The Divine Land" on their shopping bags) has opened at 59 Tay Street, opposite H&J Smiths and Wensley's Cycles.  A few doors down lies "Mevlana Kebabs" who offer great Turkish food :-)   Inner city Invercargill is well catered for when you are looking for Asian groceries :-)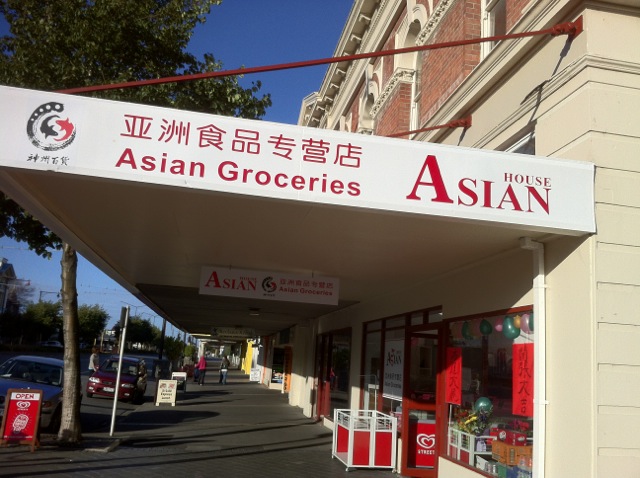 Rows of Vegan friendly products!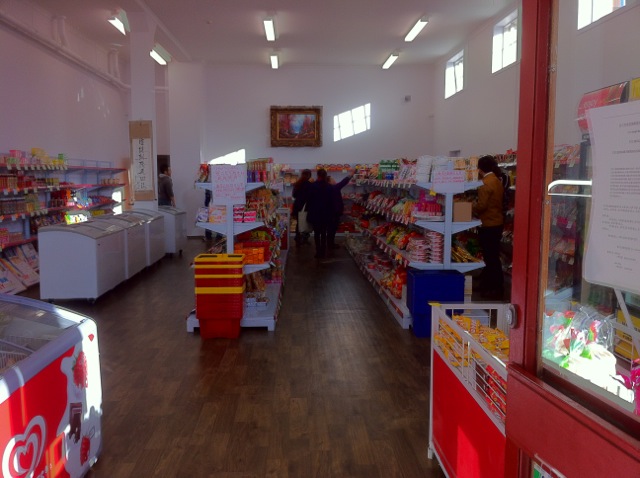 Dunedin made soft tofu, $5.50 for two blocks.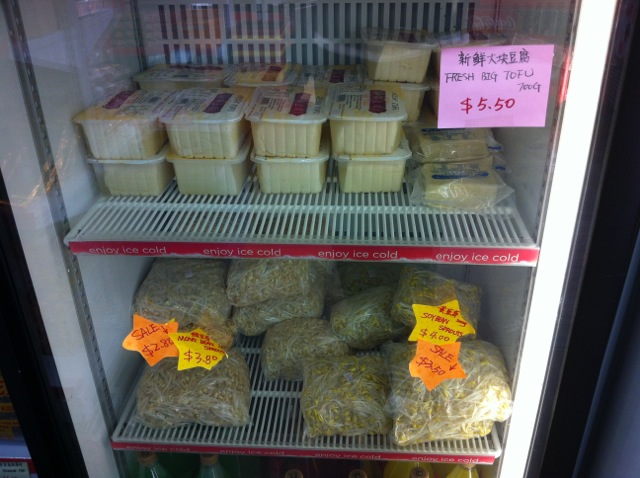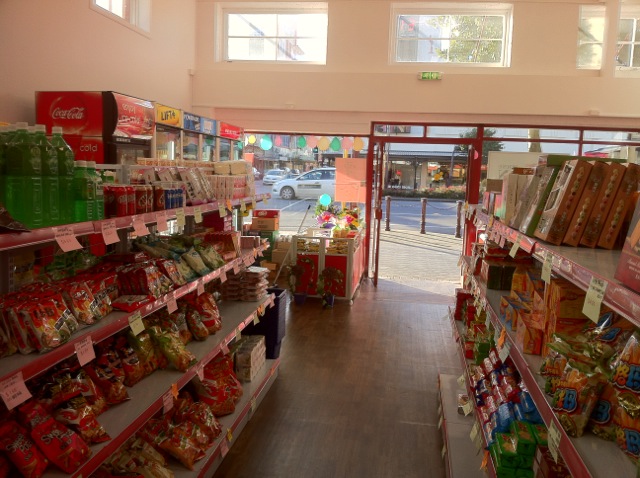 Aloe Vera cheaper than at the supermarkets ($4.50 compared to $7 dollars or so!)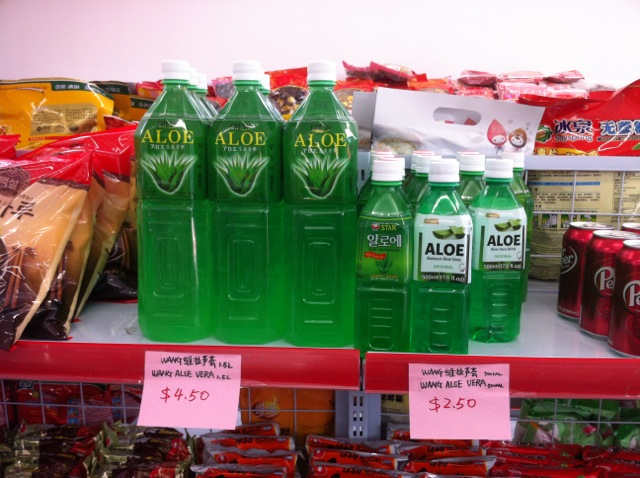 Chillis, Spices, Noodles, Beans.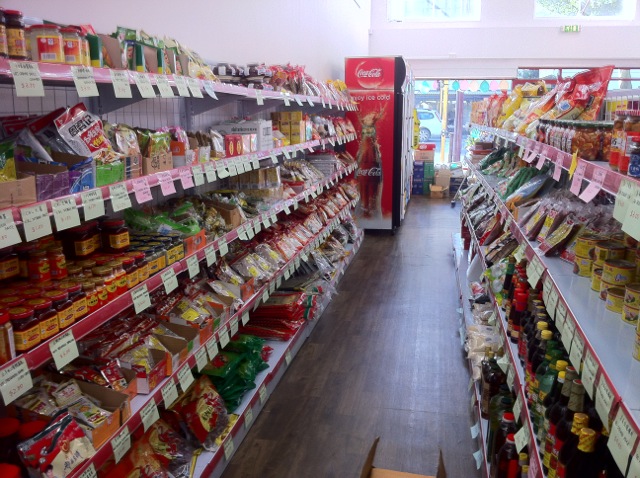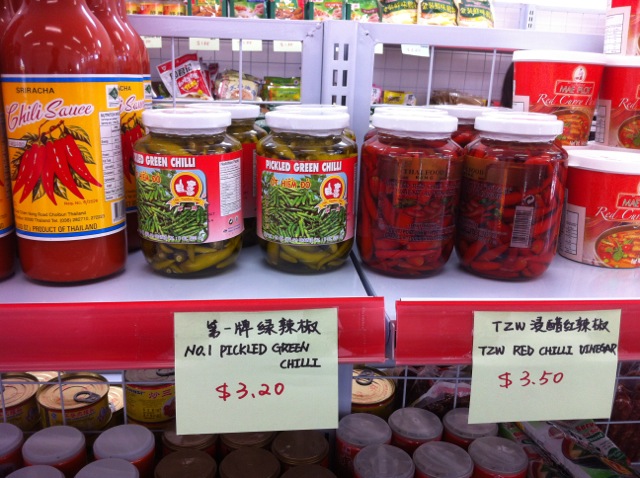 Congee, kind of like porridge in a can!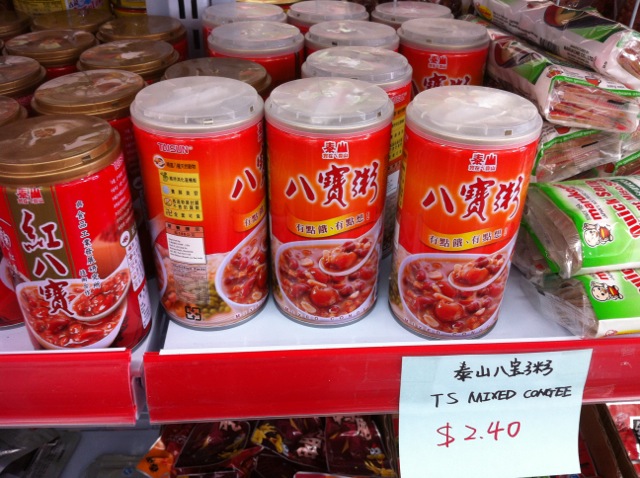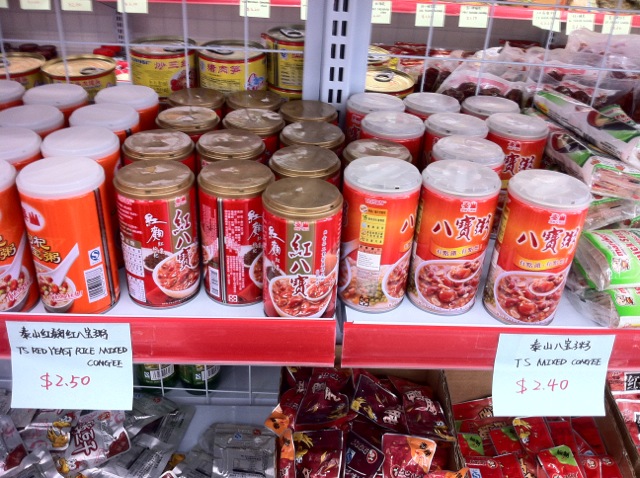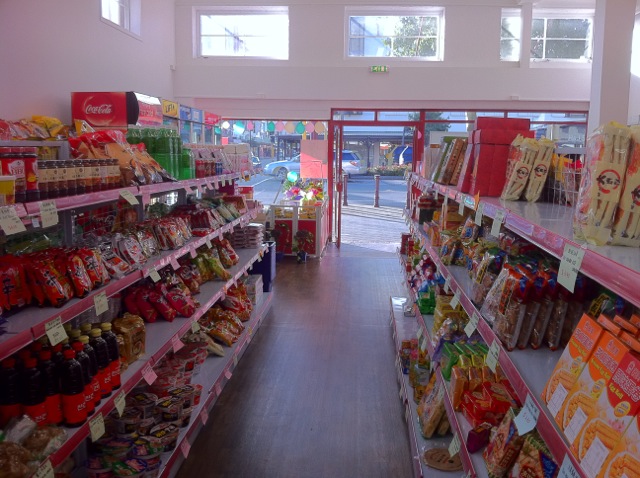 Interesting looking products, Mochi rice cakes.  Many of them appear to be Vegan :-)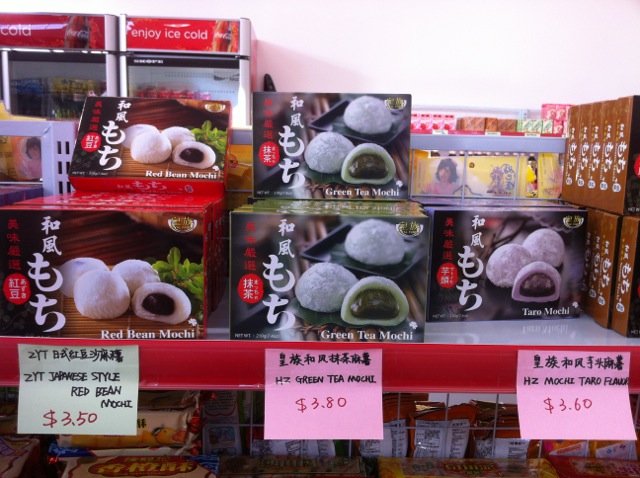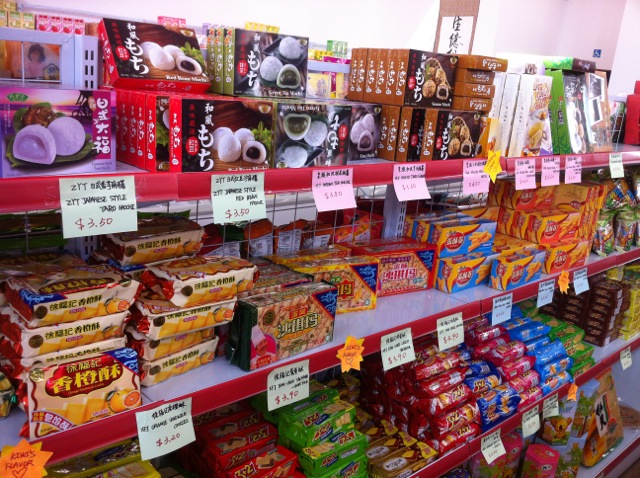 "Vita Milk" soymilk, in a glass bottle and everything!  Although, the metal caps can be hard to get off without a tool to force it off!
The "Vita Milk Double Choco Shake" tastes like some magical vegan Milo thickshake.  Malty, thick and delicious.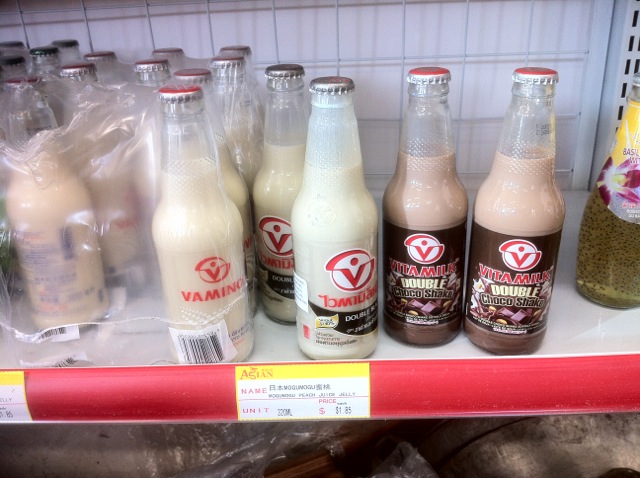 "Vitasoy" flavoured soymilk.  Melon, Malt, Coconut, Chocolate!  Melon was fairly artificial tasting, but we liked the Malt flavour.
Very cheap noodles.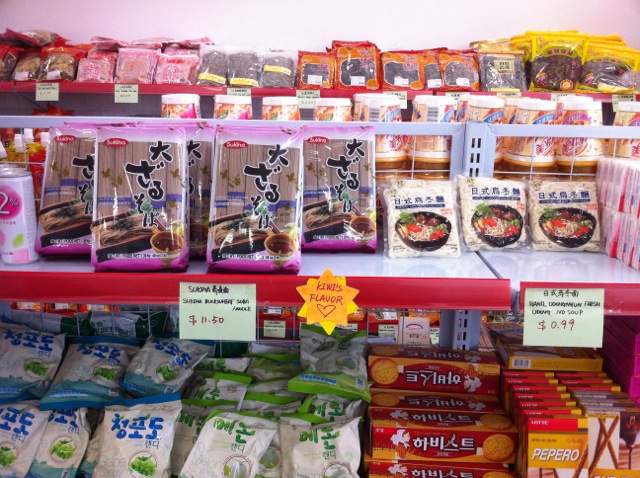 Black Fungus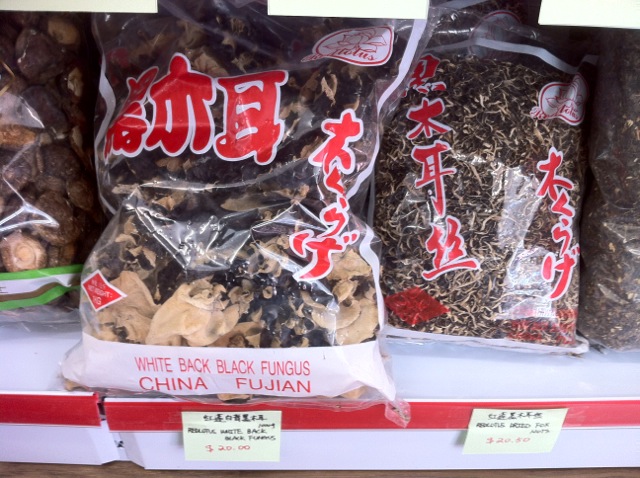 Duck Tongue and Duck Gizzard, Non Vegan! :-)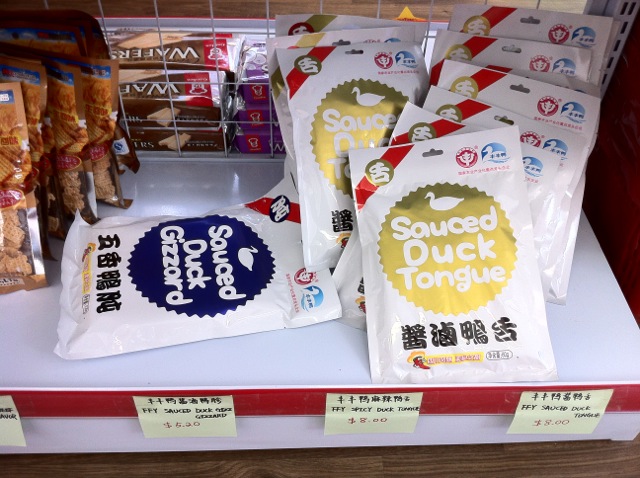 We bought noodles, flavoured soymilk and soft tofu from Asian House groceries :-)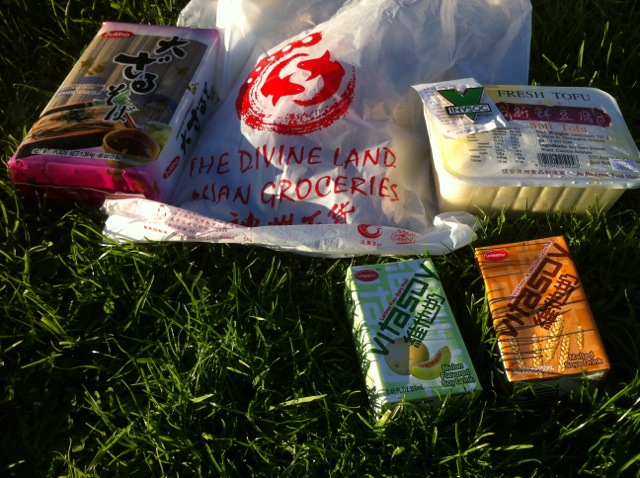 Similar in texture to a Marshmallow :-)
It is great to have so many Asian supermarkets now, offering great Vegan friendly products in Invercargill.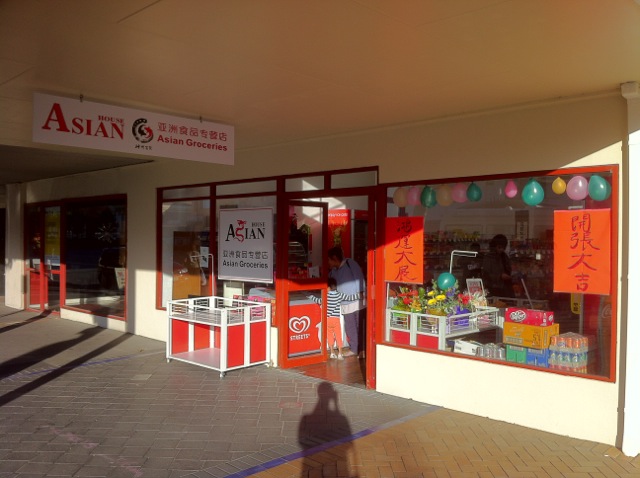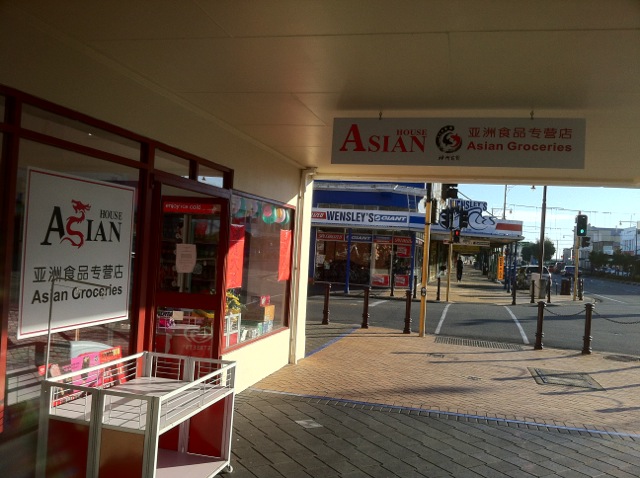 59 Tay Street