Happy VEGANtines Day!   With hydrangeas from our garden, have a heart for animals on this, the day of "the birds and the bees".

Check out our downtown video, sharing laughs, blue hyndrangeas from our garden, and Fair Trade chocolate with the good folk of Invercargill.  Happy Vegantines Day one and all, have a heart for animals :-)
Thank you to everyone making a difference for our animal friends. Thank you to Orphans Aid Opshop Invercargill for the Fair Trade vegan chocolate, BurgerFuel Invers for their animal friendly Vegan menu, and Three Bean Cafe for their soon to be expanded vegan range!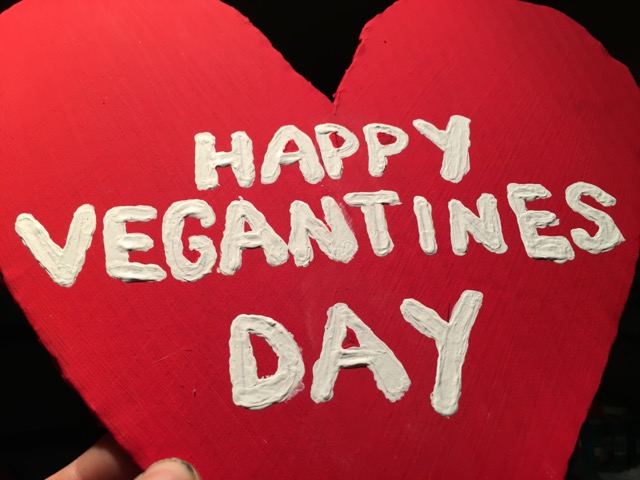 Dedicated to the amazing Ron Prasad, Melboune vegan activist and animal rights LEGEND!
Happy birthday mate, right on Vegantines Day!