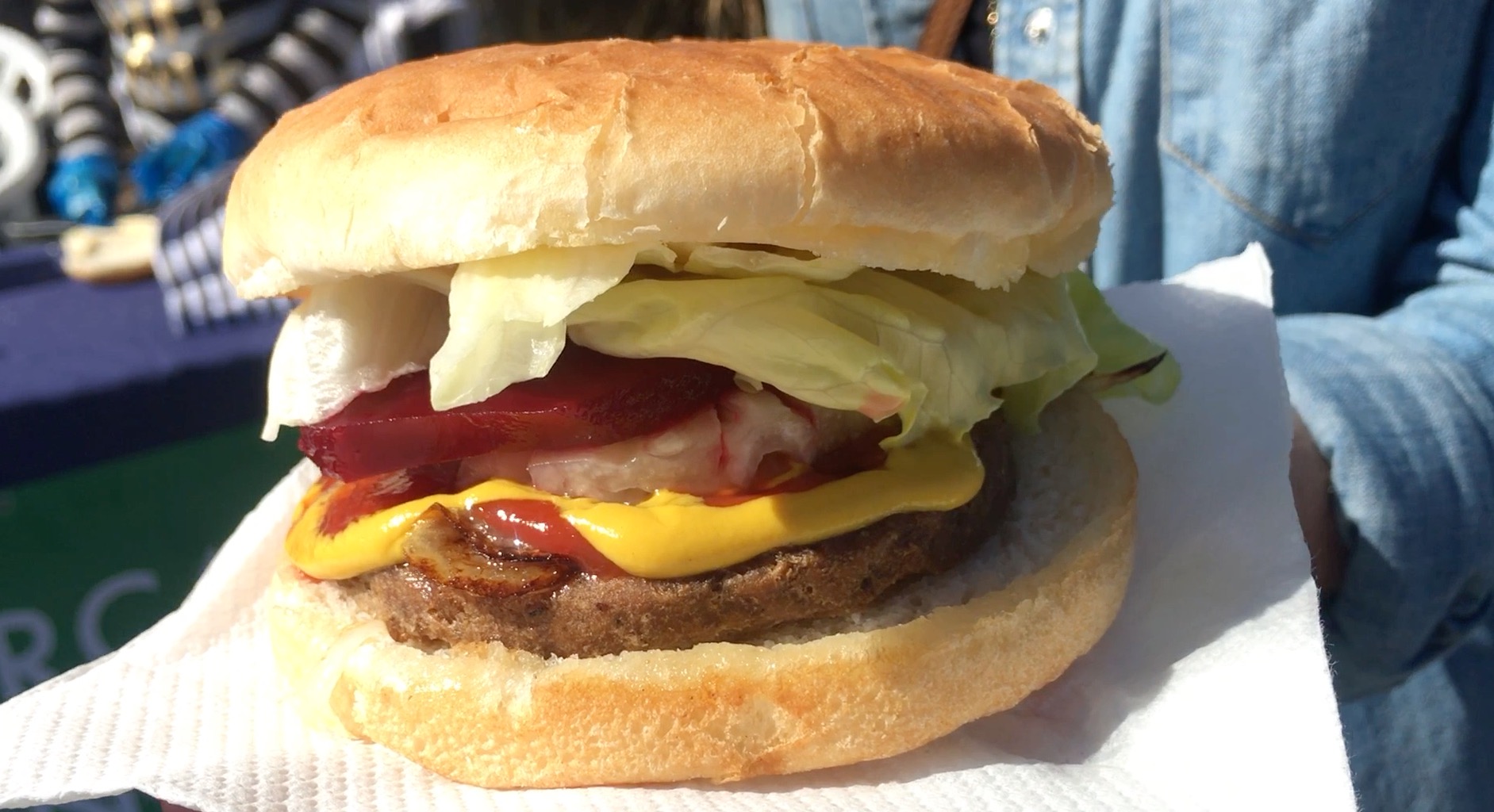 Combining forces with Sea Shepherd, INVSOC ran a vegan BBQ at the inaugural Queenstown Community Eco Fair.

 

Arriving soon after the Farmwatch dairy cruelty expose had launched, we were inundated with demand for tasty, animal friendly snacks.
Check out our fun video of the Queenstown Community Eco Fair 2016 :-)
From American Hotdogs to the full on pineapple packing Works Burger, we had a veritable army of volunteers serving up animal rights by the coconut-oil-fried serviette.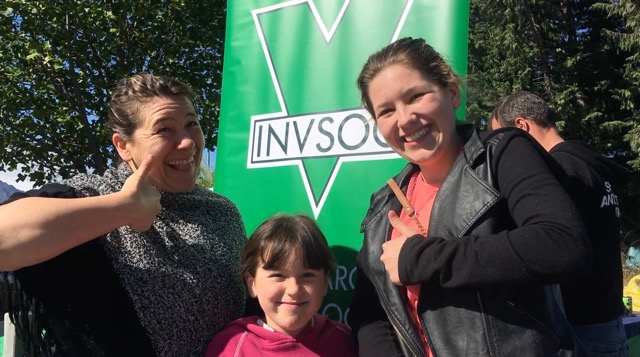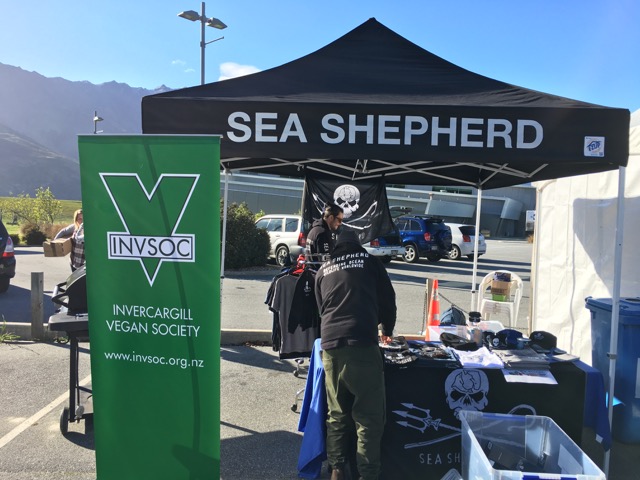 Over a hundred Queenstown-ians satiated, we had a GREAT response to veganism, the concept that animals are our friends.