Our second potluck for February :-)  Dan, Steph, Jen, Jordan and Alan attended.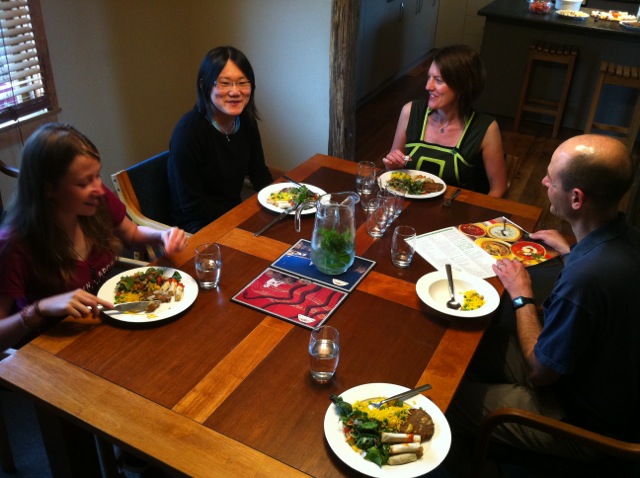 Getting Invercargill Vegan Society Headquarters in order for the potluck!

Lentil Burger creation :-)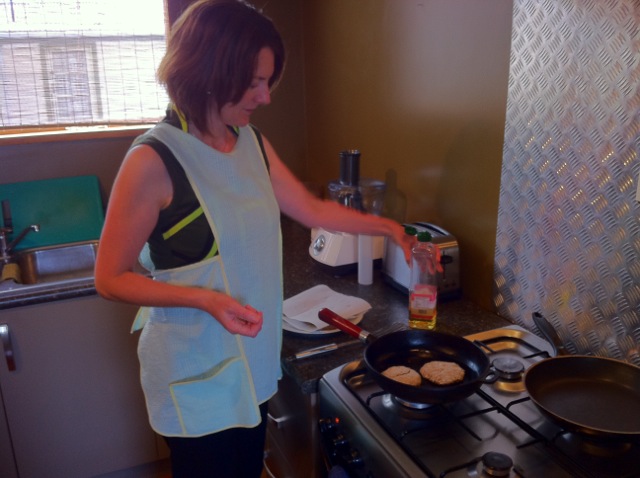 Fried rice with turmeric spice, peas and cashew nuts.


Arranging deckchairs on…..the floor of the INVSOC HQ dining room? :-)

Finished Lentil Burgers :-)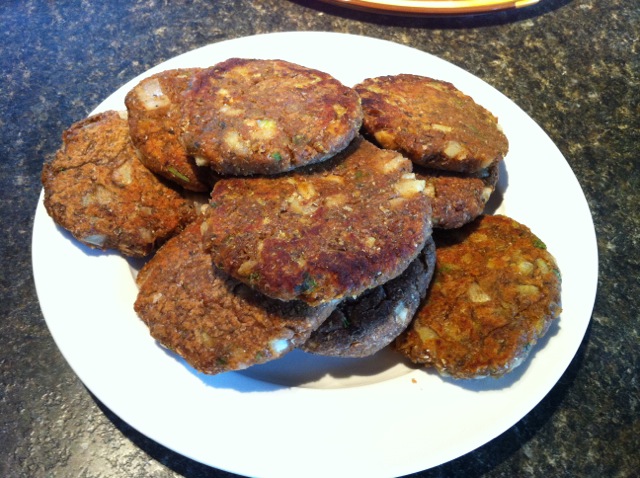 We start arriving, wonderful Vegan dishes in tow.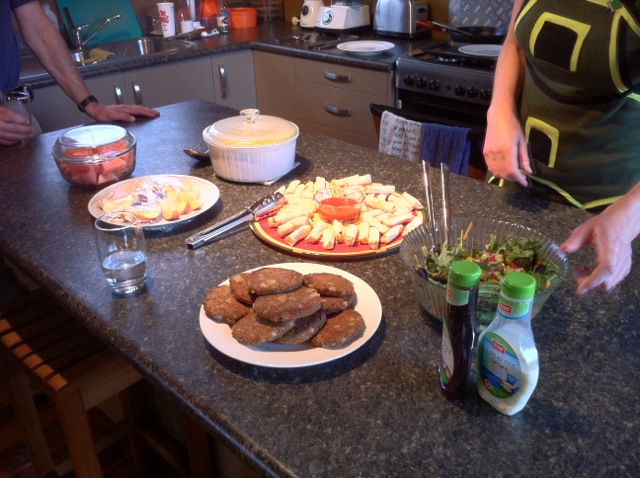 Fried rice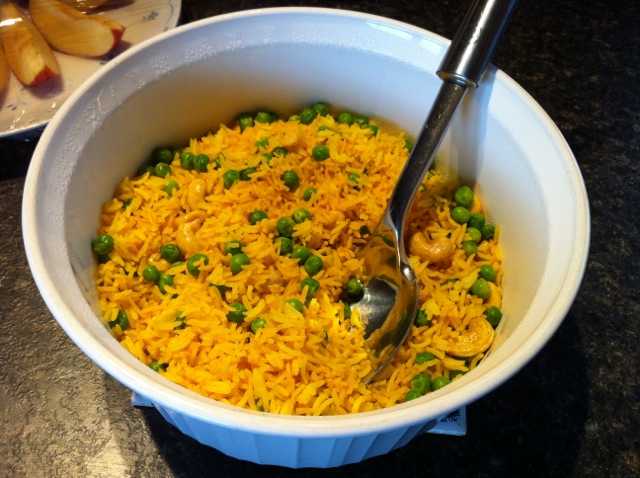 Springrolls with sweet chilli sauce, always a crowd pleaser.

Steph's summer salad!

Salad, fried rice, lentil burger, springrolls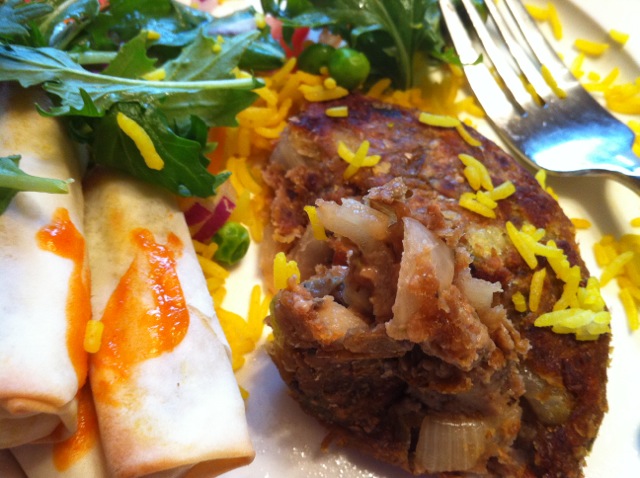 For dessert, apple and watermelon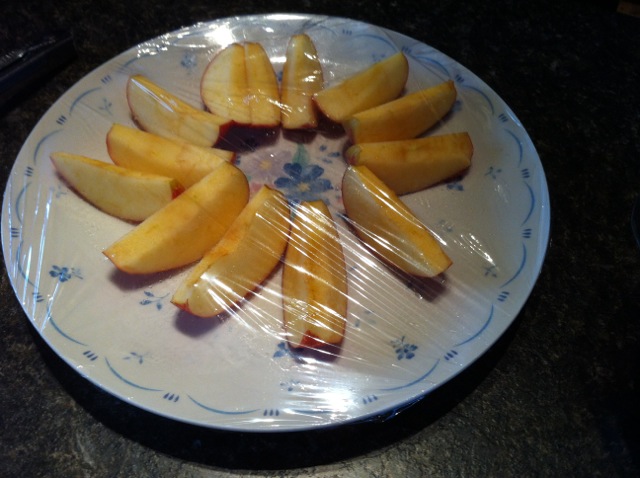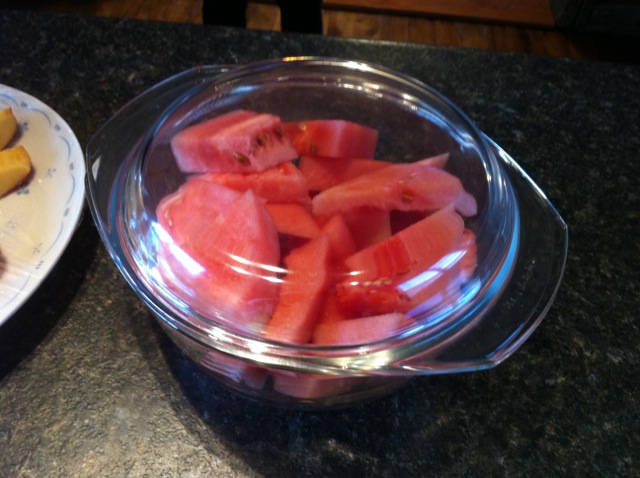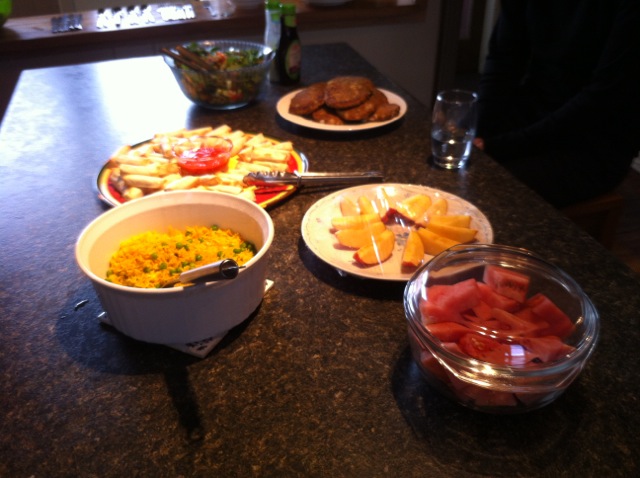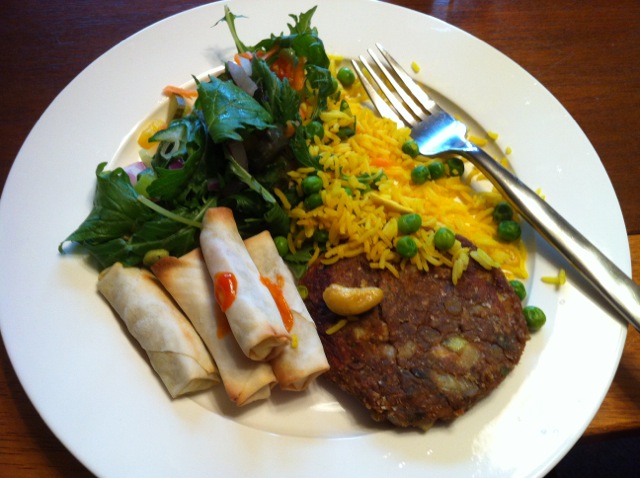 A great night was had by all :-)